There's a reason Tuesday is the unofficial day of the taco—because tacos are awesome.
And they're everywhere. But do you know where to find the best local tacos? If only there were some sort of passport that could help you discover them. A passport that could lead you to the many incredible tacos hiding all over the Tampa Bay Area. Even better—what if this mythical passport included tickets for free tacos from each local gem?
Welcome to the best day of your taco-loving life. Taco Tours is here.
Here's How It Works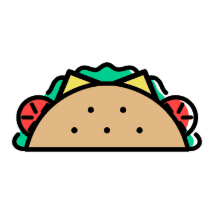 Get your Taco Tour book chockful of tickets for free tacos.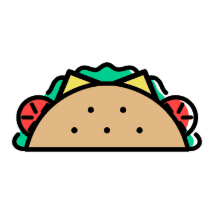 Take your book to the restaurants listed on each page. (You'll get tickets for 3 free tacos from each taqueria, food truck, food stand, or restaurant.)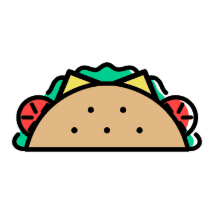 Show them your book to redeem 1 taco per visit.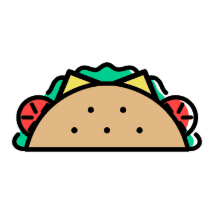 Revisit each restaurant until you've snagged all your tacos.
We connect people with amazing food. You love tacos and tacos love you. Bringing you together just makes sense.
We want to get people back out into the community while supporting local restaurants. Every Taco Tour book purchased connects you to new experiences, great food, and local hidden gems. Let's face it—COVID-19 hit restaurants hard. We want to bridge the gap between people and local eateries while creating memories and rekindling a love of dining out.
We partner with some of the best local restaurants to bring you free tacos. Each book lets you enjoy tacos from all over the Tampa Bay Area—from the local spot down the street to new favorites you'll discover along the way. And Taco Tours will be there every step of your journey (in a non-creepy way, of course).
Follow us on social media for access to exclusive members-only events, deals, and promos!
Join our mailing list and lettuce keep you posted on what's happening!